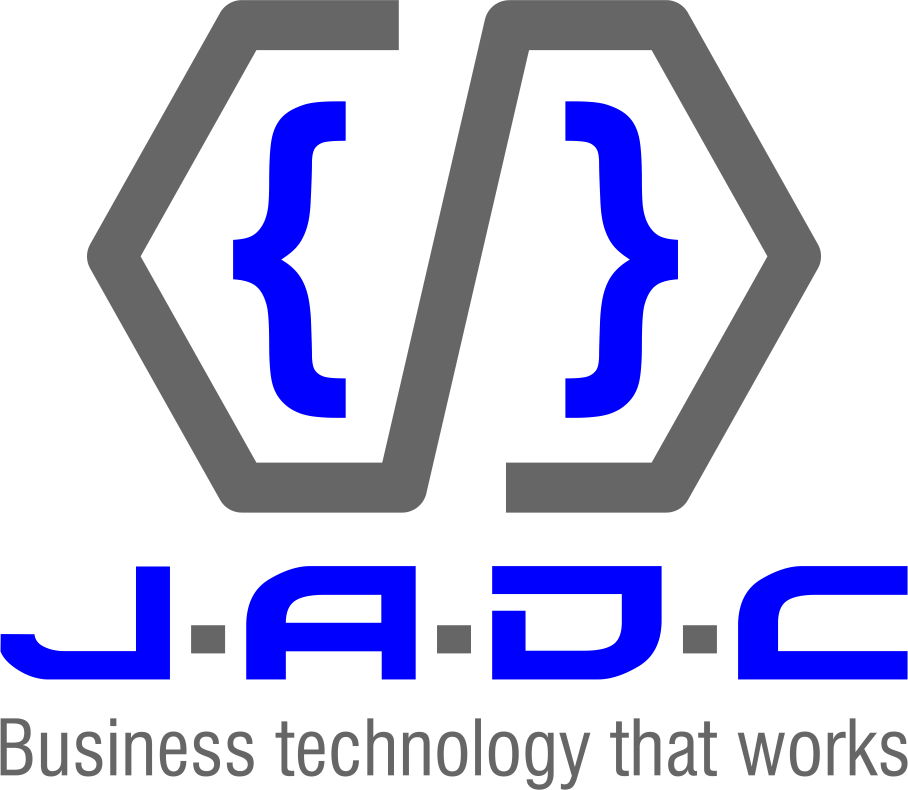 We specialise in creating software solutions to improve processes and efficiency across a range of different industries and disciplines. We aim to design practical and cost effective solutions that connect systems (API's), connect hardware (IoT) or connect customers.
---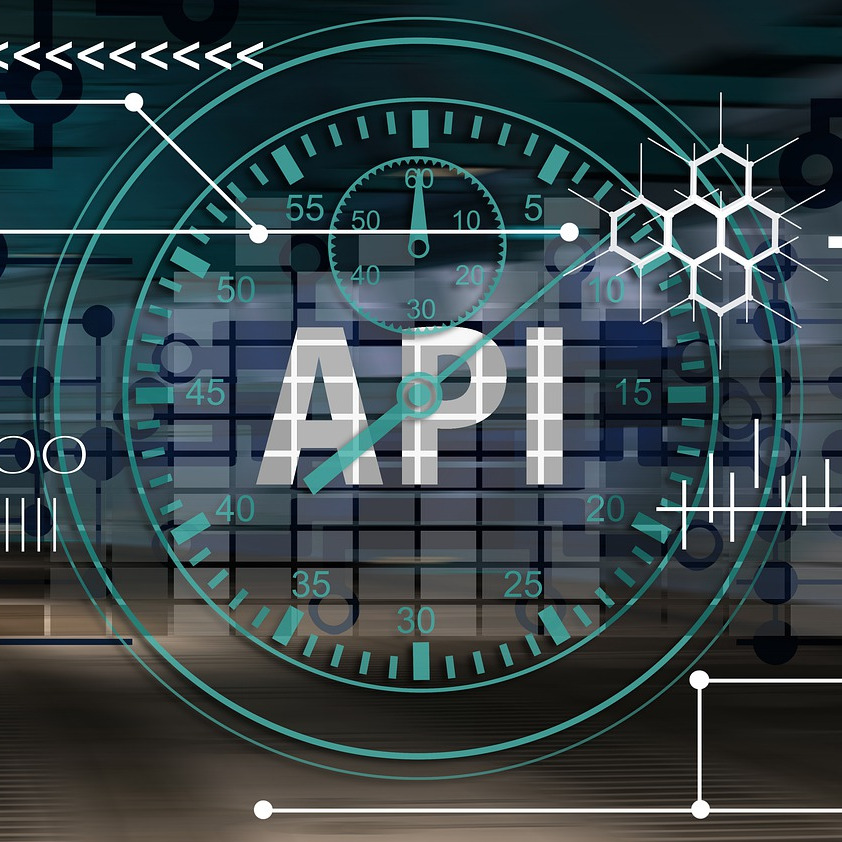 API. (Application Program Interface). The transition to the digital world needs to be frictionless and practical. Digital marketplaces allow customers and businesses access to valuable products and services. By empowering business simple and efficient API driven products and services the ability to not only connect internally but connecting systems and Enhancing customer experience along with enterprise interoperability and agility requires the right API capabilities.
---
As the business landscape becomes more connected there is a growing shift in digital transformation and more organisations are adopting initiatives that are driven by internet of Things (IoT). IoT initiatives enable enterprises to enhance customer experiences, create new business channels, or acquire new partner ecosystems. The ability to collect large volumes of data also make it necessary to include machine learning models that are able to use prescriptive and predictive analytics to make well-informed decisions.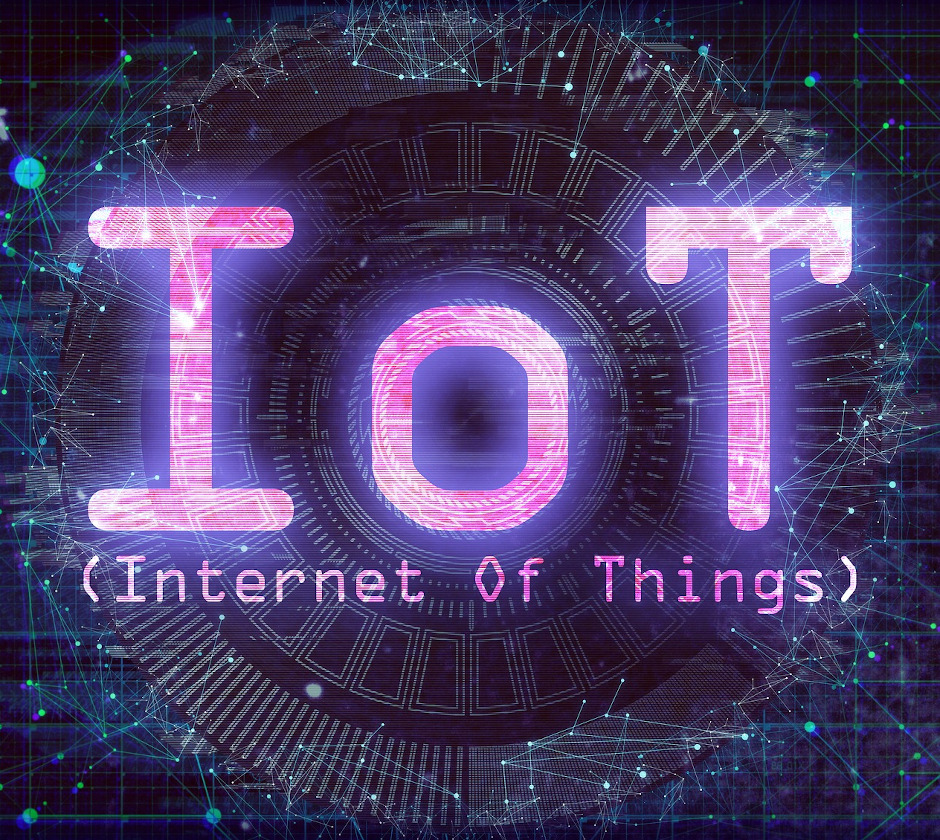 ---